iFLEAT

, the airline partner for culinary innovation and technology
White label crew & passenger multi-leg pre-order platform and App solutions
Retail products for Buy on Board programs
Innovative Food & Beverage culinary service solutions
AMAZING DISHES FROM YOUR LOCAL FAVOURITES
LE SOMMELIER
WITH DELICIOUS FOOD COMES DELICOUS WINE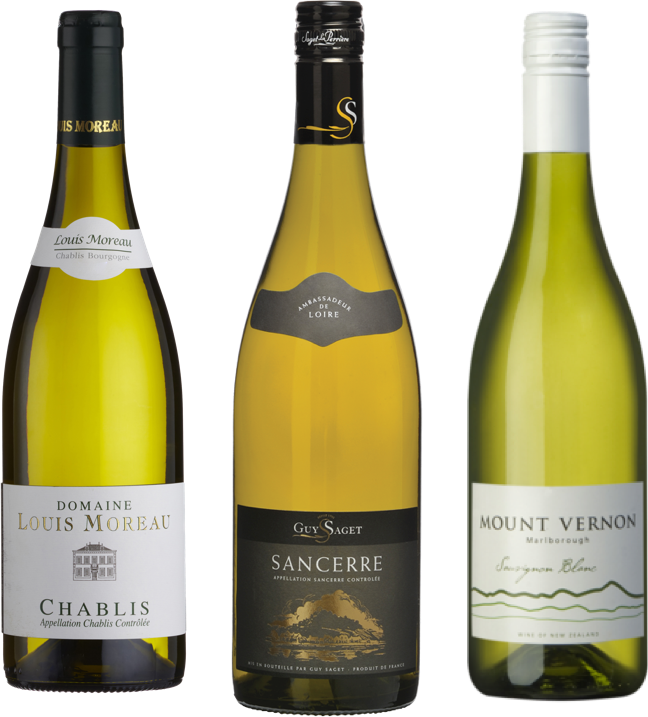 white wine
For every preference the right white wine. These wines fit well with both fish and spicy meat dishes.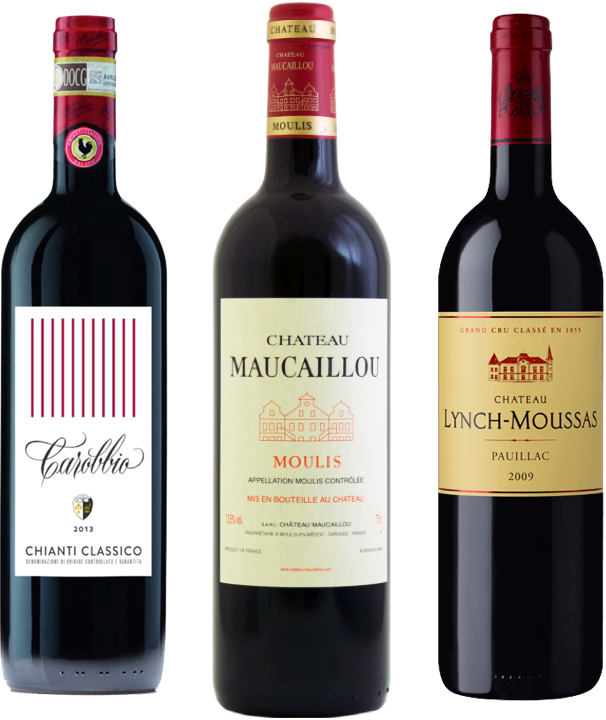 red wine
Our selected red wines are the best in their segment. Flavors ranging from light and fruity to earthy and powerfull. And all delicious.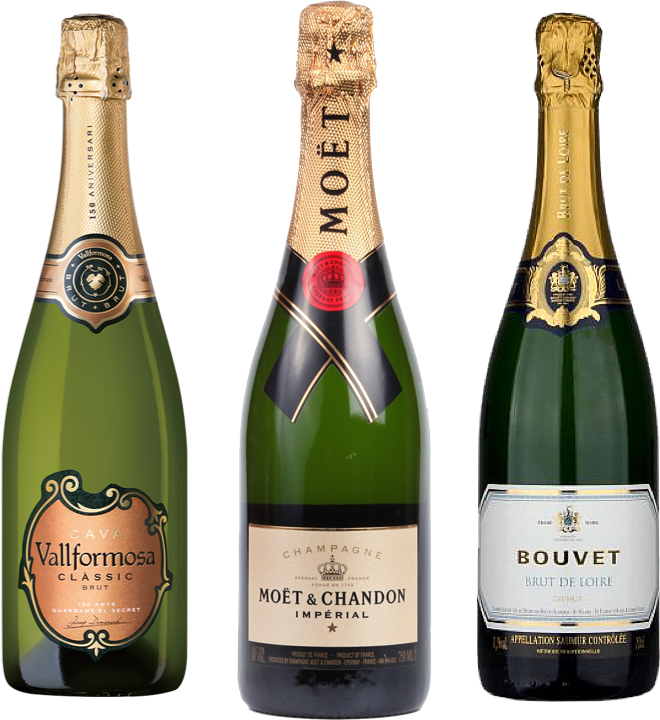 bubbles
Do you have something to celebrate? Good food and champagne are the recipe for a celebratory flight. let's get the party started!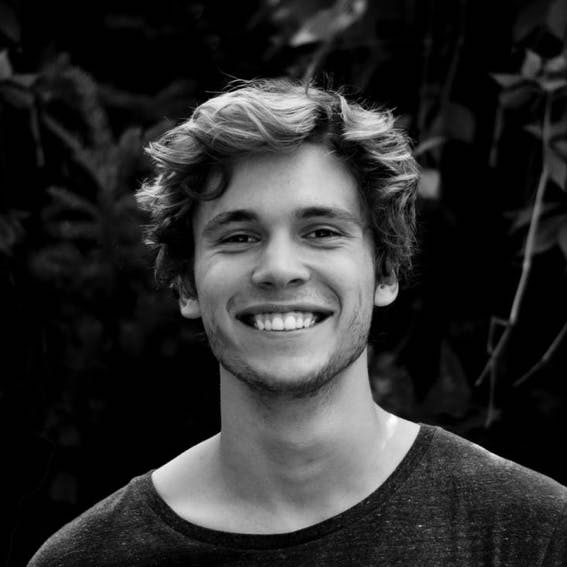 Maurice Schneider - I had a great meal, thanks so much for this amazing service!
Evelyn Rowe - I did not believe that I could have a great meal on board of an airplane. Now i do! Thanks iFLEAT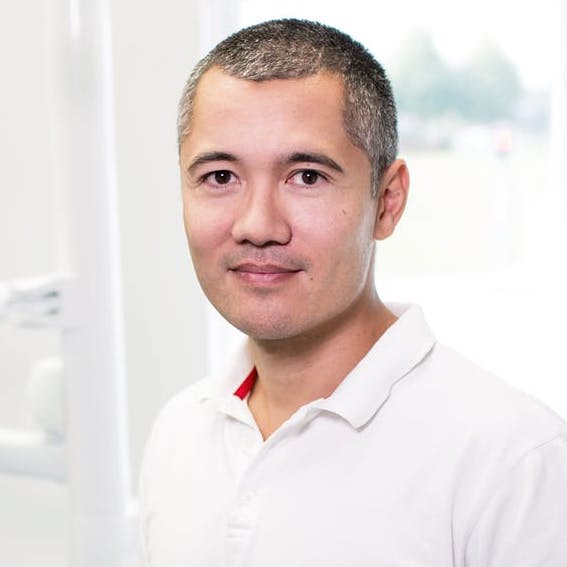 Floyd Dean - The food was great, especially the dessert :)